Tourism in Cabo Specifically Through Visitors from the US and Canada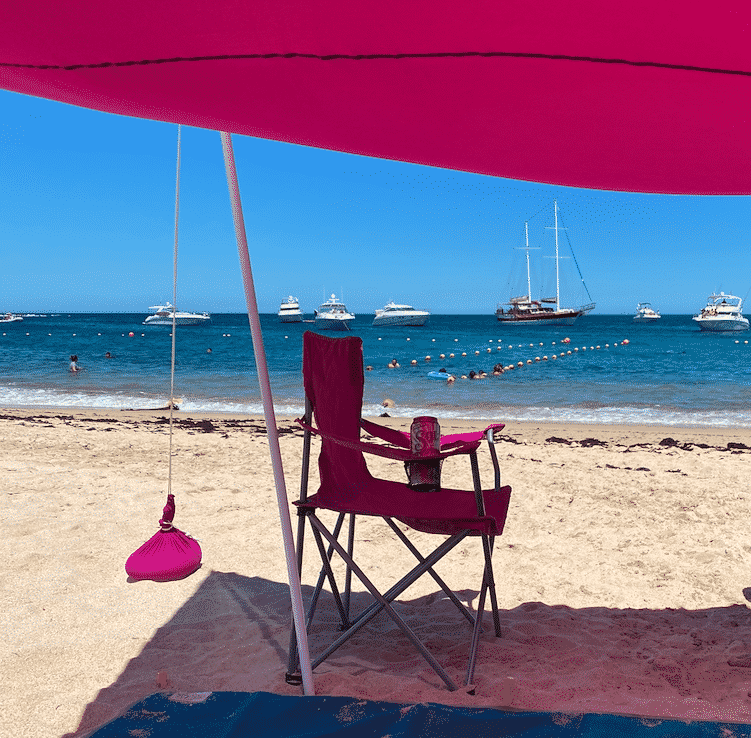 The COVID-19 pandemic has significantly affected the tourism industry, and with major lockdowns, stay-at-home orders, and movement restrictions, it caused people from all over the world to cancel their travel plans. While restrictions are slowly starting to ease, people are now more cautious and careful about traveling, thus being selective about the places they choose to visit.
During a press conference held last September 30, Miguel Torruco, Mexico's Tourism Minister, noted that 66.4% of all visitors to Mexico consisted of US and Canadian tourists. He explained that the country's proximity and weather are some of the top reasons for the surge in visitors from the two countries. Mexico is a mere two to four hours away from its North American neighbors, and during the autumn and winter months, US and Canadian visitors get to enjoy more tropical and mild weather.
According to Torruco, the pandemic has caused tourism in Cabo to decline, travelers are more inclined towards nearby destinations, specifically those with flights lasting no longer than four and a half hours. He further noted that destinations like San Jose del Cabo, also known as simply Cabo, and Puerto Vallarta are popular among Canadians as they are easily accessible from 22 cities in Canada. The options are even more extensive for US visitors, who can choose from 37 routes in major cities.
On a positive note, the US State Department lowered its Mexico Travel Advisory to a Level 3 back in September, so US tourists have become more relaxed about visiting Mexico. Torruco further expounded on the possibilities of hotel occupancy rates soaring up to as high as 42.8% if the epidemiological risk for COVID-19 is dropped to a yellow level in the Ministry of Health's Traffic Light Monitoring System.
Tourism in Cabo
Cabo has long held its reputation for being one of the most popular tourist destinations in Mexico. Torruco mentioned that 86% of the international tourists who go to Mexico visit one of its six tourist destinations, with one of them being Cabo. After all, Cabo's beautiful beaches, diverse cuisines, and accessibility easily make the resort city a prime spot for tourists.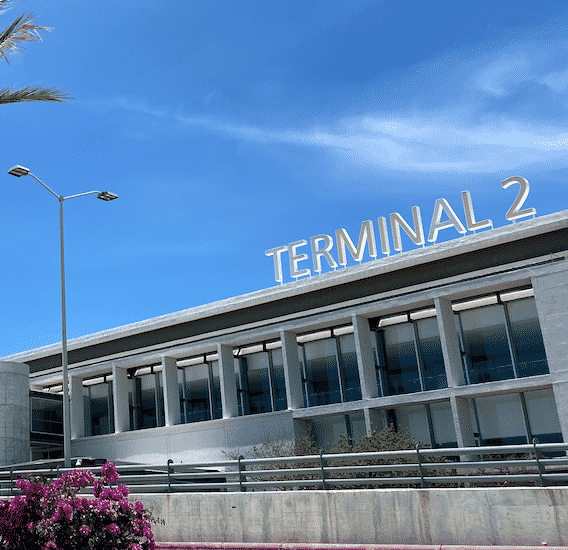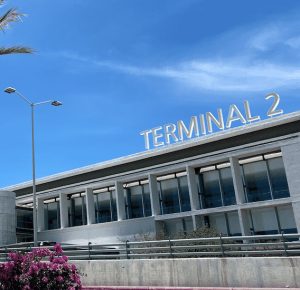 Since Cabo is heavily reliant on the tourism industry, it took a big hit from the pandemic, almost turning into a ghost town when visitors canceled their flights and bookings. In recent months, however, the city's economy is once again starting to pick up. The influx of US and Canadian visitors in Mexico can pose significant growth potential for Cabo as it opens its doors to tourists once again.
Indeed, the pandemic has forced travelers to reevaluate their lifestyles and travel habits. Nowadays, people favor shorter trips and nearby destinations, which explains why US and Canadian visitors have constituted the majority of Mexico's visitors this year. Though the total number of tourists in the country in 2020 is still 50% lower than last year, the easing of restrictions holds promising potential for these numbers to go up as the year comes to a close.