About Cabo Airport: San José del Cabo International Airport
---
San José del Cabo International Airport (airport code of SJD) and is the 5th busiest in Mexico. The architect of Los Cabos International Airport's 1997 renovation and expansion was Mexican architect and great-grandson of Queen Isabella II of Spain, Manuel De Santiago-de Borbón González Bravo. He was a member of ICOMOS (International Council on Monuments and Sites), and his lifetime architectural legacy to Mexico adds to 11,000,000 square meters (120,000,000 sq ft) built nationwide, including famous buildings and national sites, as well as important national restorations like the Mexican Houses of Congress Palace.
Operations – Flights and Airlines at Los Cabos Airport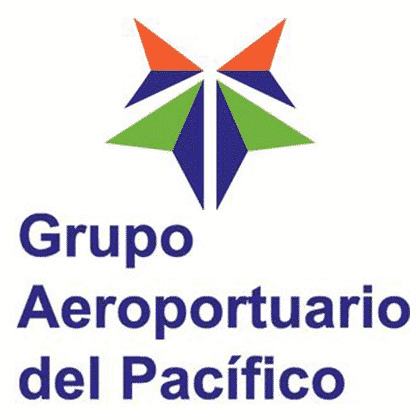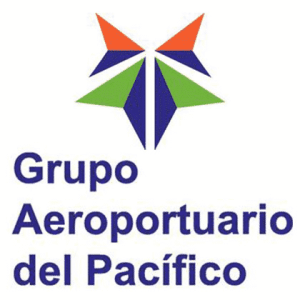 SJD Airport is the sixth-busiest airport in Mexico, located at San José del Cabo in Los Cabos Municipality, Baja California Sur state, Mexico. San Jose International Airport is operated by the Grupo Aeroportuario del Pacífico.  GAP operates 12 airports throughout the Pacific region of Mexico. These airports previously  belonged to the Mexican Government.  Eventually they were commissioned as part of a national initiative to privatize and improve the quality and safety of Mexico's airport services. GAP's mission is to provide services that contribute to the development of regional, national and international air transport in Mexico. GAP is to place the 12 airports operated by the Aeroportuario del Pacifico Group with the most advancements. GAP's goal is to meet continuous enhancement needs and demand. The central office of GAP is located in the City of Guadalajara, in the state of Jalisco, Mexico. Tel: +33-3880-1100
SJD airport has two operating terminals. Terminal 1 operates domestic flights, and Terminal 2 operates international flights. There are currently additional modifications, enhancements to both terminals. A new FBO with 180 square meters providing more room for aircraft, passengers, and drivers is underway. This will provide better services overall for all tourists that visit the airport. There is a 3rd terminal under construction and in the near future, Terminal 4, will join Terminal 3 and operate international flights.
Hurricane Odile
On September 15, 2014, Los Cabos Airport was badly damaged by Hurricane Odile. Planes were knocked against structures due to the winds from Odile. Many tourists flocked to the airport only to have to wait for days to be evacuated to other points in Mexico for connecting flights. The newest building, terminal #2, endured severe damage and therefore Los Cabos Airport was closed for 29 days. During this time the airport only received military and humanitarian supplies.
Tropical Storm Lidia
Tropical Storm Lidia was a large tropical cyclone that produced flooding in Baja California Peninsula and parts of western Mexico on August 31, 2017. The storm intensified while moving generally northward or northwestward, peaking with winds of 65 mph (100 km/h) later that day. On September 1, Lidia made landfall in Mexico near Puerto Chale, Baja California SUR, at peak intensity. The storm weakened while traversing the peninsula, ultimately emerging over the Pacific Ocean on September 3, where the storm degenerated into a remnant low.
The inner cities of Cabo San Lucas and San Jose del Cabo suffered much flooding and destruction. Heavy rainfalls rushed from the mountains taking homes, cars, garbage and lots of sand and dirt out through  the arroyos to sea.
Cabo San Lucas Airport
Many do not realize there are two airports int he Los Cabos region: SJD Airport (San Jose del Cabo International Airport) and, CSL Airport (Cabo San Lucas Airport). The Cabo San Lucas airport code is CSL, and you can learn more about this private airport at their website.
Learn more Mexico Customs Declaration Forms and Cabo Airport Security here.
Baja SUR is know as "Land's End" surrounded by the Pacific Ocean and Sea of Cortez which is perfect for many water activities in Cabo.  Looking for a nice Thursday night? Try to San Jose Art Walk.